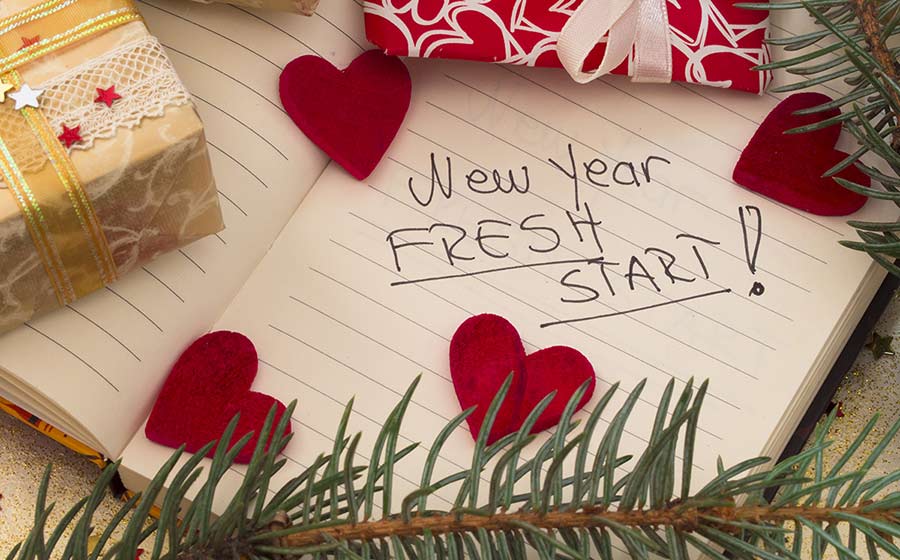 It's very easy to go over your budget during the holiday season. The money adds up between buying gifts and overspending on fun holiday events. Often, this can put you in a challenging financial situation. When you are drowning in credit card payments, the only thing you want to do is pay it all off. If you are up to your limit on your credit cards, it could damage your credit score and hurt your chances of qualifying for a mortgage in the future. Paying all of your credit card debt off all at once may sound impossible to do, but if you are a homeowner in Maryland, it could be easier than you think.
How can a cash-out refinance benefit me?
A cash-out refinance is when you take your existing mortgage and replace it with a new one that is larger than the amount you owe. The extra amount you include in your loan is given to you in cash to pay off your debts or invest in your property.
A cash-out refinance can be used for multiple reasons. For example, some people use it to pay for improvements to their home, and others use it to pay off high-interest debts, such as credit card payments or other personal loans.
Property values have been steadily increasing in Maryland, and many homeowners now have more equity than they realize. This equity is your money, and it can be accessed by applying for a cash-out refinance. You can pay off debt, pay for college, or remodel your home with this money.
Home equity is the difference between the value of your property and how much you still owe on your mortgage. A refinance works when you have made enough payments over time to build up at least 20% equity or your property value has increased dramatically. After that, the equity belongs to you, and the only way to use it is by getting a cash-out refinance or selling your property.
There are several reasons why a Maryland homeowner might choose to refinance. Of course, getting cash out is just one of the reasons to refinance. But why else would a homeowner want to refinance?
1. Shorten the amount of time you have to pay off your loan
Shortening the term of your loan allows you to pay off your mortgage sooner, and in return, you won't have to pay as much in additional interest in the long run. However, shortening the term typically increases your monthly payments, so it may work for you as long as you can manage the higher monthly payment.
2. Your credit score improved
If your credit score has increased since you initially got your mortgage, you may be able to refinance and qualify for a lower rate.
3. You want to switch from an adjustable-rate to a fixed-rate
Adjustable-rate mortgages have an introductory interest rate that is typically lower than current average rates, but they adjust based on several factors after a specified time. As a result, managing an ARM can be challenging. Refinancing your mortgage from an adjustable-rate mortgage to a fixed rate will give you a stable monthly payment.
4. You want to decrease your monthly mortgage payment
If rates happen to be lower than when you previously got your mortgage, you may be able to refinance into a new mortgage with a lower rate. The lower rate will decrease the amount you have to pay each month, and therefore you will save more money.
Is it ever a bad idea to refi?
If you have been paying your mortgage off for a long time, you are most likely paying more towards your loan's principal, and you are building equity fast. However, if you refinance your mortgage, you will need to start the amortization process all over again. Amortization can be complicated, so it is best to play it safe and discuss your situation with your mortgage loan officer. Your loan officer will be able to tell you whether or not refinancing is a wise decision for you based on your unique financial situation.
You might not want to refinance if your loan has a prepayment penalty. A prepayment penalty is a fee that lenders might charge if you pay off your loan early, even for a refinance. If you stay with the same lender, you should ask about waiving the prepayment penalty. And finally, if you are considering moving within the next few years, you want to be sure that the closing costs and fees are not too high that you won't break even before you sell. A break-even calculation is something your loan officer should review when you discuss your options.
Discussing your financial situation with a mortgage loan officer will help give you a better idea of what your options are, and they can help you make a smart decision about whether you should refinance or not. A cash-out refinance could be your answer to paying off all of your credit cards and starting the new year off on the right foot!