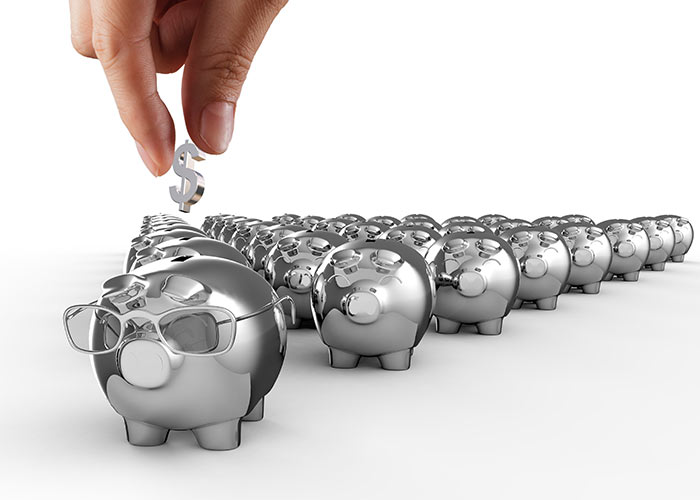 Since a home is the most significant financial investment, most people will make in their lives, knowing how much home you can afford upfront contributes greatly to your future success! If you know how much you can afford and have a budget for expenses both planned and unplanned, you will be well ahead of the curve.
Here are five things to consider to help you succeed!
Financial History: The stronger your financial history and the better your credit score, the more likely you will be to qualify for a lower interest rate. A lower interest rate could save you thousands of dollars over the life of your loan.
Mortgage Terms: Choosing the right mortgage product can save you money over the life of the loan. A 30-year fixed-rate mortgage typically has lower monthly payments but a longer-term. Some borrowers opt for a 15-year fixed-rate mortgage, which costs more every month but saves interest payments in the long run.
Down payment: A 20% down payment has been the industry standard for a long time. As the economy changes, the requirements must follow. There are now many programs that offer low down payment opportunities. First-time borrowers and low to moderate-income borrowers can take advantage of some programs that require as little as 3% to 0% down.
Home Prices: To get the full picture of the price range you can afford for a home, there are online home affordability calculators you can use. But, the best option is to meet with a loan officer and get a pre-approval. A true pre-approval is a full examination of assets, income and credit to make an accurate determination of how much a lender will approve for your home purchase. The added benefit of a pre-approval is that it makes you a more competitive buyer in a tight housing market.
Housing Expenses: In addition to your down payment, mortgage principal, interest, taxes and insurance there are other costs to consider. Don't forget to think about utilities, HOA fee if applicable, repairs and regular maintenance. Even though you will be thrilled to be a homeowner, you might still want to go out to dinner every so often or see a movie. You need to consider your lifestyle, too.
Are you ready to start your journey? Reach out for a free professional consultation, and we will lead you home!